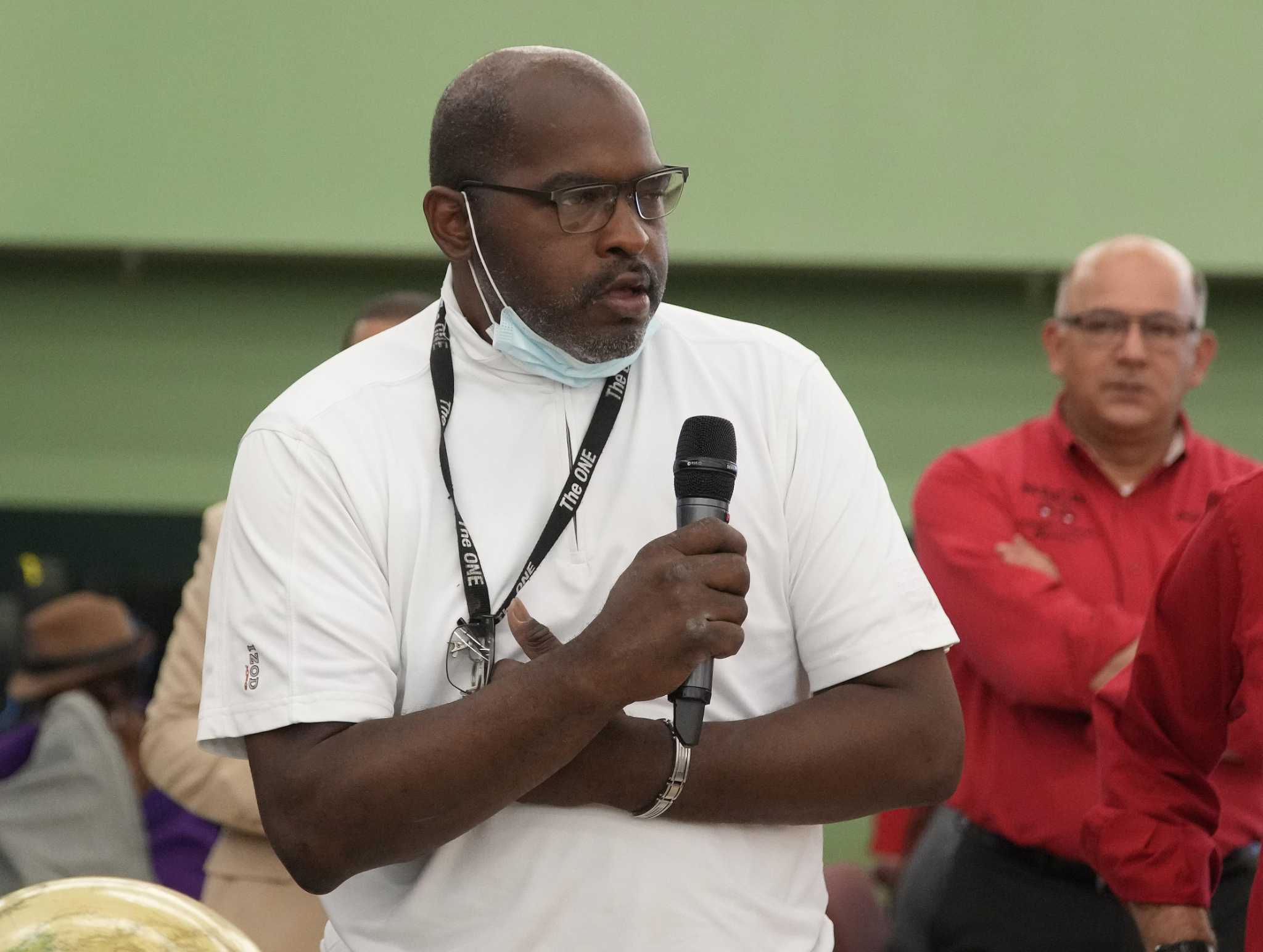 Greenspoint Home Buying Event aims to help low-income people overcome barriers to home ownership
Teara Fountain had been renting an apartment in a federally subsidized housing project for seven years when she walked through the doors of Green House International Church in hopes of learning how to buy a house. She attended a workshop and met with a counsellor, and although she didn't get a pre-approved loan that day, she had the tools she needed to become a homeowner.
Two years later, Fountain owns a home in southeast Houston. And she speaks to others who are eager to take the leap.