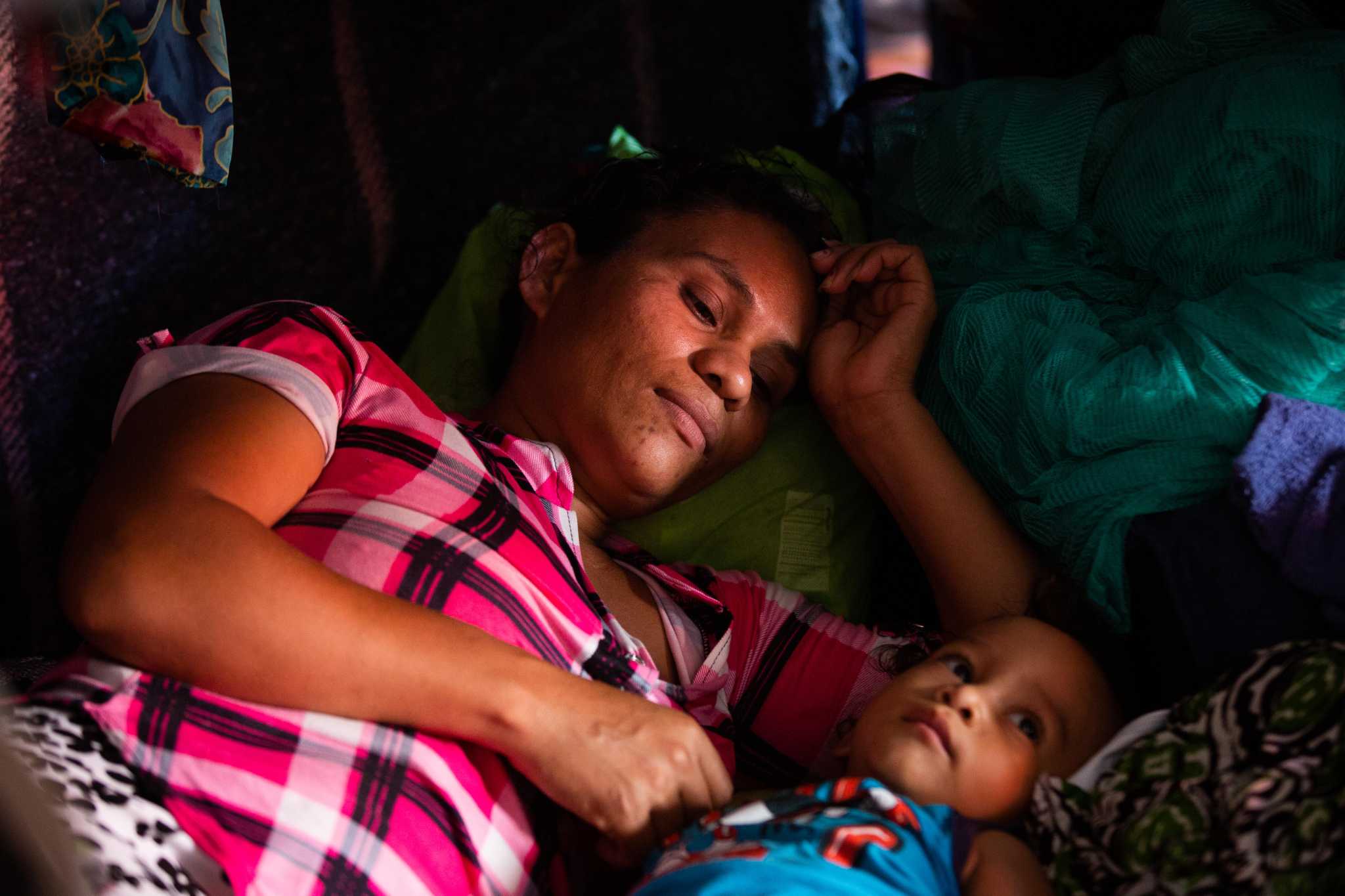 New survey analyzes impact of poverty and violence on migration from Central America
Central Americans polled cited economic factors, such as low wages and unemployment, as the most common triggers for migration to the United States and other countries, according to a new report from the Migration Policy Institute.
Natural disasters and violence have also been listed as motivations to migrate, according to data from a 2021 United Nations World Food Program survey in Guatemala, Honduras and El Salvador, although they are less likely to occur. be listed as the most important factors. Almost 5,000 households participated in the survey.