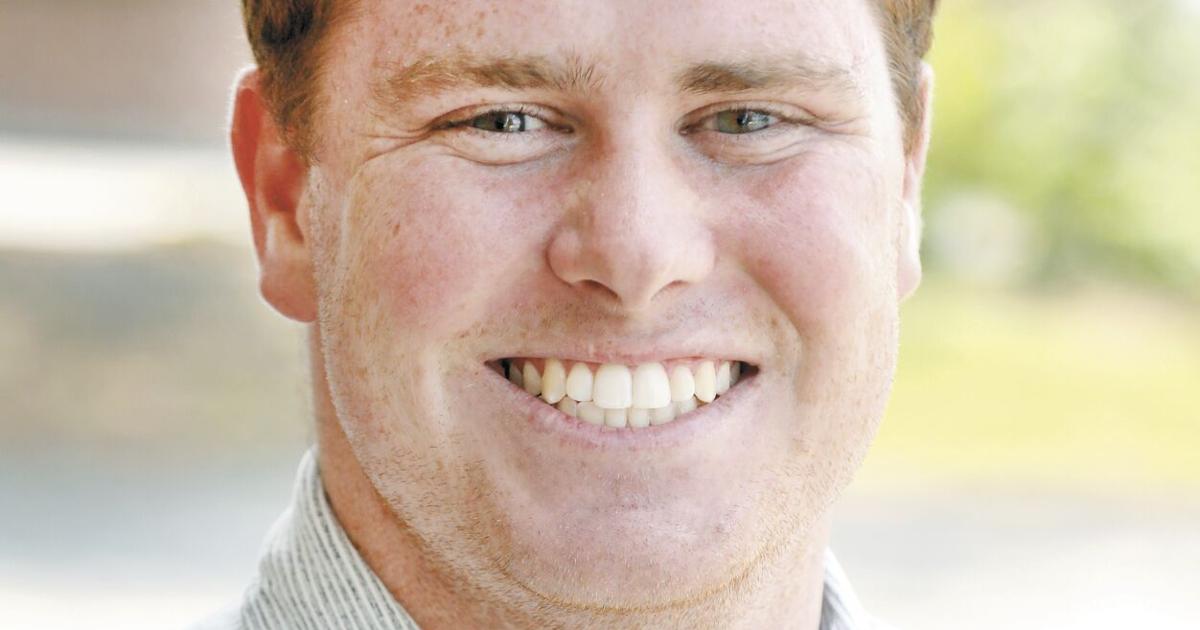 OPINION: Transfer portal doesn't just benefit college football's blue bloods | Opinion
Week two of the 2022 college football season was one of the most entertaining football Saturdays we've seen in a long time. Three Sun Belt Conference teams entered matchups with Power 5 opponents as underdogs and came away with a win and big money.
In a 12-game schedule, Power 5 schools will have three non-conference games. One of these games must be against a Power 5 opponent. This could be used to rekindle old rivalries or give a team an early test against a ranked opponent. Programs usually reserve a pair of matches to face what they consider to be weaker talent, such as an FCS or Group of Five team.