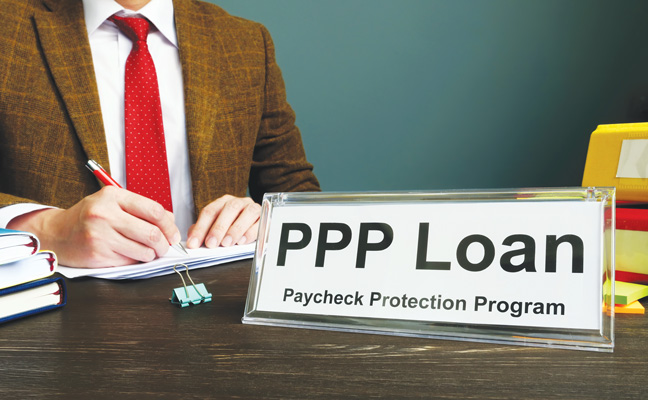 PPP reopens to support small businesses
On January 11, the U.S. Small Business Administration (SBA), in consultation with the Treasury Department, will reopen the Paycheck Protection Program (PPP) for new borrowers and some existing PPP borrowers.
According to a press release, this round of P3s aims to prioritize millions of Americans employed by small businesses by authorizing up to $ 284 billion for job retention and some other spending until the 31st. March 2021, and allowing certain existing PPP borrowers to apply for a second drawdown PPP loan.
Initially, only community financial institutions will be able to provide first-draw PPP loans on January 11 and second-draw PPP loans on January 13. The PPP will open to all participating lenders shortly thereafter.
"The Paycheque Protection Program has successfully issued 5.2 million loans worth $ 525 billion to small businesses in the United States, supporting more than 51 million jobs," said Treasury Secretary Steven T. Mnuchin. "These updated guidelines improve targeted PPP relief for small businesses most affected by COVID-19. We are committed to rapidly implementing this cycle of PPP to continue to support American small businesses and their workers. "
The main PPP updates include:
PPP borrowers can set the period covered by their PPP loan to be anywhere from eight to 24 weeks to best meet their business needs.
PPP loans will cover additional expenses, including operating expenses, property damage costs, supplier costs, and worker protection expenses.
Program eligibility is broadened to include 501 (c) (6), housing co-ops and direct marketing organizations, among other types of organizations.
The PPP offers greater flexibility for seasonal employees.
Some existing PPP borrowers may apply to change their first-draw PPP loan amount.
Some existing PPP borrowers are now eligible to apply for a second draw PPP loan.
A borrower is generally eligible for a second-draw PPP loan if they:
Previously received a first draw PPP loan and will use or have used the full amount only for authorized uses;
Has no more than 300 employees; and
Can demonstrate a reduction of at least 25% in gross revenue between comparable quarters in 2019 and 2020.