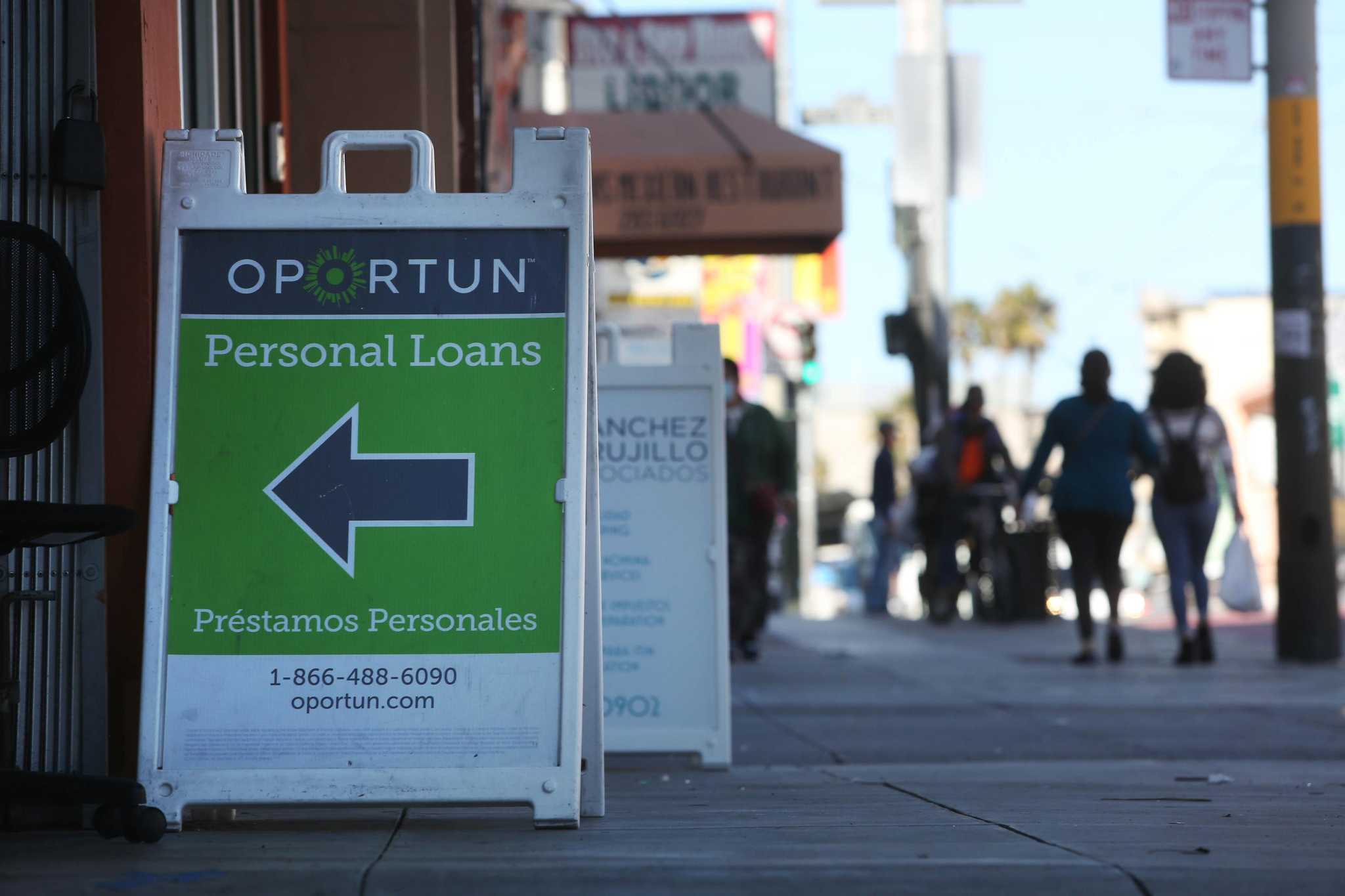 Silicon Valley Loan Company Withdraws Bank Request In Federal Investigation, But It Is Still Expanding
A Silicon Valley financial lender on Friday withdrew its application to become a national bank as a federal investigation continues into its debt collection practices. But Oportun Financial Corp., which has come under scrutiny for suing thousands of its mostly low-income Latin American clients in small claims court during the pandemic, is not done. 'try to develop.
The San Carlos-based Lender is a community development financial institution, a federal designation for loan companies that operate in low-income or underserved communities of color.