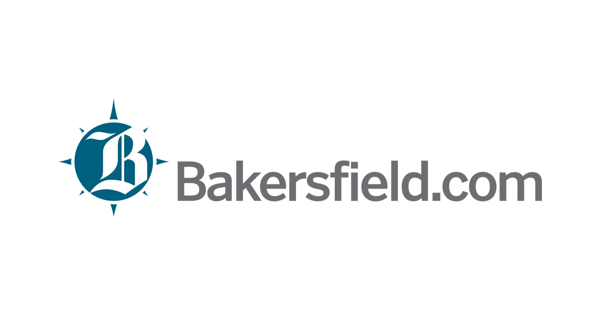 SpareBox Storage Surpasses 100 Store Milestone Less Than 18 Months After Launch | News
DENVER–(BUSINESS WIRE)–February 24, 2022–
SpareBox Storage announced today that it has reached the 100 store milestone with the acquisition of stores in the Austin, Texas and Manchester, New Hampshire markets. SpareBox is one of the fastest growing self-storage companies helping to consolidate a highly fragmented industry. In less than 18 months since launching in August 2020, SpareBox has acquired nearly seven million square feet of storage assets in eight states and 18 markets.
SpareBox's two most recent transactions were purchased from different sellers, with a total value of over $17 million. The company acquired a 96,000 square foot store in Georgetown, Texas, just north of Austin, in one of the nation's fastest growing submarkets. This acquisition is SpareBox's fourth store in Austin and complements the company's existing presence in this market. The company also acquired a 36,000 square foot store in Weare, New Hampshire, west of Manchester. This is the company's 13th store in New Hampshire, cementing SpareBox's leadership position as one of the strongest operators in the state. Both properties have recently been extended and will be fully stabilized under SpareBox management.
SpareBox's 101-store portfolio includes stores in fast-growing secondary and tertiary markets, as well as primary market suburbs in eight states: Texas, Michigan, Ohio, Arkansas, Oklahoma, New Hampshire, South Carolina and Florida. SpareBox is a leading storage operator, leveraging a proprietary platform for contactless rental and 24/7 customer service availability. The company's unique unstaffed platform improves customer satisfaction and operational efficiency, and has proven effective in delivering occupancy and revenue gains very quickly after fully integrating newly acquired stores.
Steve Treadwell, CEO of SpareBox Storage, said, "In just 18 months, we have reached critical mass with our portfolio and operations, acquiring 101 stores and nearly seven million square feet. We are proud to see our brand growing so quickly and earning our place as a leading operator in the rapidly consolidating self-storage industry. Our strategy remains consistent as we target markets with strong demographic fundamentals and buy assets that will benefit from a state-of-the-art, institutional-grade management platform. Additionally, our geographic clustering of assets for operational efficiency is paying significant dividends to both our clients and our investors.
"Looking ahead, we see huge opportunities to continue to acquire stores in our existing territories, while also expanding into new markets, particularly in the South East and South West. Storage is one of the best performing commercial real estate segments, and we are in an ideal position to grow, backed by our sponsors and lenders and a very strong balance sheet, Treadwell noted.
According to the Company, demand for self-storage is growing faster than population or employment growth, driven by two enduring demographic trends: (1) the accumulation of wealth and the growth of families among millennials and (2) the residential downsizing of baby boomers. When considering these trends in the context of the work-from-home movement, the explosion of last-mile distribution in commerce, and the addition of more than $30 trillion in assets to US consumer balance sheets , the self-storage sector is in better shape than ever.
Founded in August 2020, SpareBox Storage is sponsored by Rizk Ventures and led by industry veterans Steve Treadwell, Chuck James and Kate Matheny. SpareBox owns 101 properties in 18 markets across eight states, representing approximately seven million square feet.
Rizk Ventures is a special situation investment and operating platform focused on real estate, technology and healthcare. Rizk Ventures has built real estate operating platforms across a number of industries in the United States and Latin America. Founded by Thomas A. Rizk, the company has over 30 years of real estate experience and currently owns and operates commercial and healthcare properties across Pennsylvania, New Hampshire, Michigan, Ohio, Minnesota, Arizona, Texas, Oklahoma, Arkansas, South Carolina, and Florida, as well as the country of Columbia, totaling over 16 million square feet.
See the source version on businesswire.com: https://www.businesswire.com/news/home/20220224005705/en/
CONTACT: Elliot Sloane
ThroughCo Communications
917-291-0833
KEYWORD: COLORADO UNITED STATES NORTH AMERICA
SECTOR KEYWORD: PROFESSIONAL SERVICES RESIDENTIAL BUILDING & REAL ESTATE COMMERCIAL BUILDING & REAL ESTATE FINANCE CONSTRUCTION & REAL ESTATE BANKING SYSTEMS
SOURCE: SpareBox Storage
Copyright BusinessWire 2022.
PUBLISHED: 02/24/2022 09:22 / DISK: 02/24/2022 09:22
http://www.businesswire.com/news/home/20220224005705/en
Copyright BusinessWire 2022.