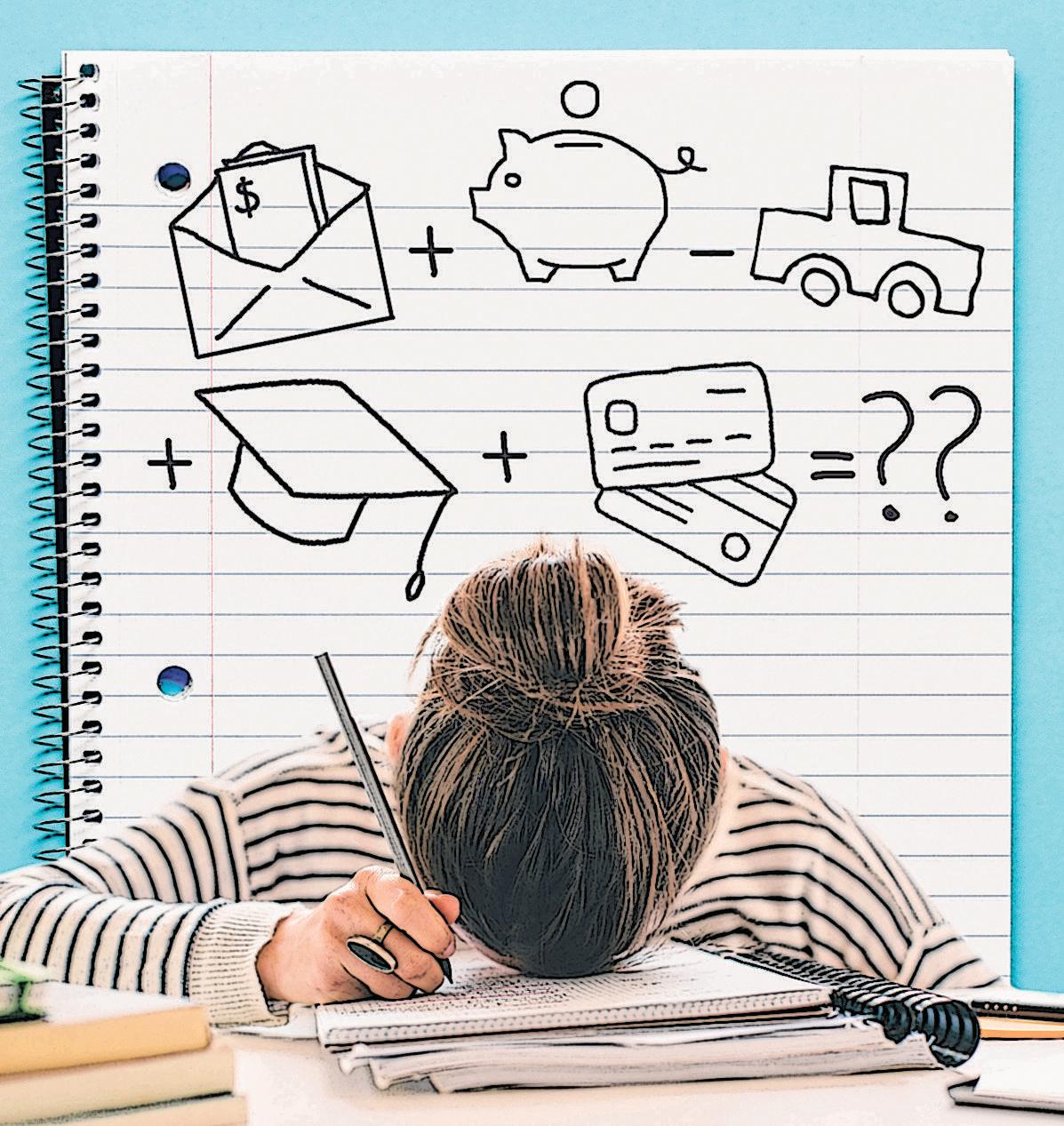 Teaching New York Students About Finances
Every year, thousands of New York City high school graduates enter adulthood with only the vaguest notion of the tools they'll need to be productive citizens — like what a car insurance policy covers and doesn't. not cover, what a credit score is and why it's important, how to maintain a checking account with the least fees, how to apply for college loans, the relative advantages and disadvantages of renting a car or l buying a car with a loan, and what is the risk/reward component for investments.
The Legislature should mandate, or Education Commissioner Betty Rosa and the Regents should require by regulation, each public high school in the state to develop a separate personal financial literacy course for 10th, 11th, and 12th graders.