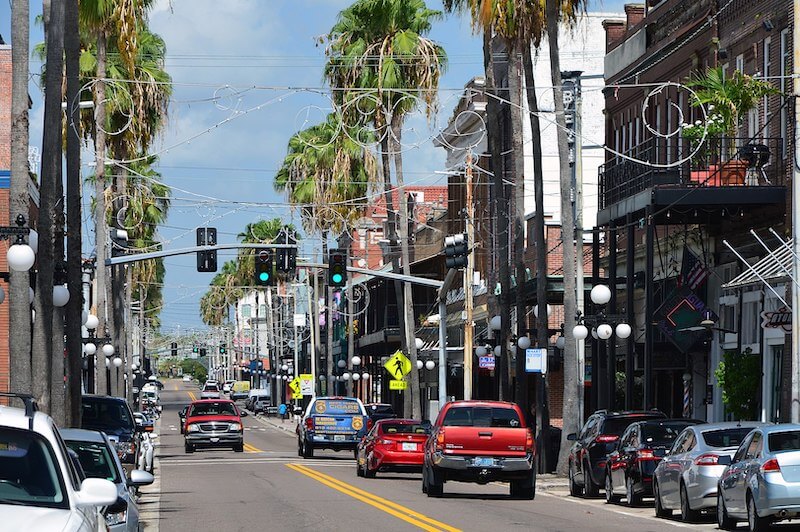 Waterstone Mortgage opens new branch in Tampa
Waterstone Mortgage opened a branch in Tampa, Florida, led by Chris Smith, Regional Manager, and John Utsch, Branch Manager.
Smith has 30 years of experience in the mortgage industry, including 22 years in management/leadership roles.
Together, he and Utsch have helped clients achieve their homeownership goals for over 50 years.
Smith and Utsch and their team will focus on serving Florida and East Coast customers.
Through Waterstone Mortgage, they can lend in 48 states, which is especially helpful for clients looking to purchase a second home or new out-of-state primary residence.
"From a support perspective, the technology we've seen at Waterstone Mortgage is amazing," Smith said in a statement. "Technology is essential for a quick and smooth loan process."
"Waterstone Mortgage also offers many loan products, such as the unique loan builder program with down payments as low as 5%, conventional, Jumbo, VA, FHA, USDA, IHDA loans for first-time homebuyers, medical professional loans, in-house bank statement programs and investment loans for single-family homes," adds Utsch. "These allow us to serve customers who have a variety of needs and goals."
Photo: By Gzzz – Own work, CC BY-SA 4.0